Living and Entertainment Design
Your home's Living & Entertaining Room is just as important as your Home Kitchen!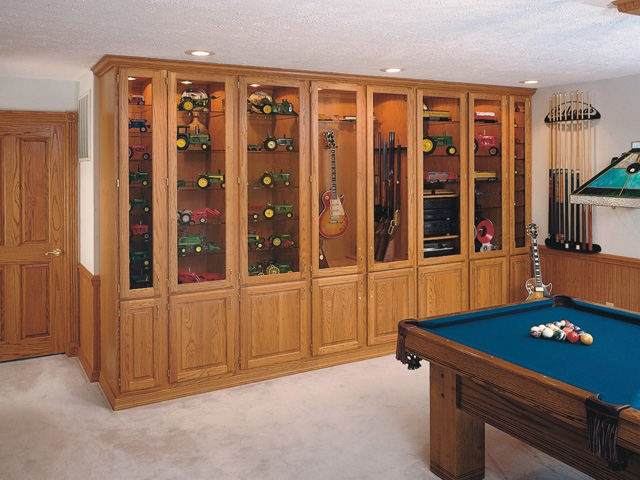 It's the room everyone goes to at the end of a long day to relax. As with all the spaces in your home, there are storage needs here.
You'll need a beautiful, complimentary set of cabinetry to house all of your components for your TV, which is more often than not the center piece of your Living & Entertaining Space. We'll design this to not only match your space, but also to match your home as well. Creating a beautiful, easy flow throughout your home is essential to any design project.
You also might like to add some built-in book cases and create a nice quiet reading area, or have us install for you a few additional cabinets for your children's games and toys. It'll make cleaning up before company comes over a breeze and allow your children easy access to their favorite games!
We can design and install all of this and more into your newly designed space. Contact me today at 603-581-5885 to get started!